Flooring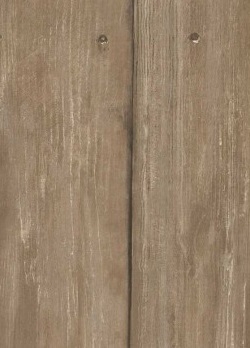 Flooring is the most used part of any home, yet often is an area overlooked when it comes to the finer details of a property.
Choosing the right flooring for your home can not only make a visual and aesthetic difference to the home environment, but also the feel and texture under foot can perfect the experience. This ensures that your house provides you and your visitors with a sense of warmth and a welcoming interior haven, completing both the look and feel of your property.

Our quest for stunning luxury flooring led us to create our very own range of Oak flooring exclusive to Majorelle. Featuring 16 custom stains and finishes, our flooring is manufactured to the highest quality here in Yorkshire and available from 140 – 300 mm widths. As well as providing you with the luxury finish your home deserves, the flooring is manufactured to order and therefore we can bring it to you at a fraction of the price of similar products on the market. This means that our locally manufactured Yorkshire flooring is brought to you at Yorkshire prices, yet can be delivered straight to your home wherever it may be.